HOFFMAN ESTATES, IL – December 13, 2018 — 360Globalnet, a global provider of cloud-hosted, online, digital claims solutions, is pleased to announce the company has recently joined the American Association of Insurance Services (AAIS) as an Associate Partner.
AAIS is the only national non-profit advisory organisation delivering quality policy forms, rating information, and data management capabilities used by more than 700 property and casualty (P&C) insurers. As an AAIS Associate Partner, 360Globalnet offers AAIS Members access to digital solutions that are transforming the end-to-end customer experience. All 360Globalnet solutions are cloud-hosted and supported by insurance industry professionals who ensure successful rapid implementation and ongoing satisfaction.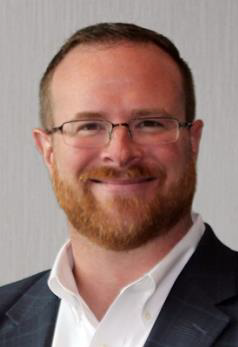 "We at AAIS are happy to have 360Globalnet join our Associate Partner Program," said Truman Esmond, vice president of solutions and partnerships at AAIS. "360Globalnet adds significant value to our member companies and MGAs, who are always looking for ways to improve their customer experience when it comes to claims, especially in today's competitive, technological insurance market."
The new relationship between AAIS and 360Globalnet introduces the opportunity for the creation of an AAIS-specific version of 360Siteview, a solution that enables P&C insurers to offer customer self-service, automated claim settlement, and enhanced underwriting capabilities all on a single, digital platform. An AAIS-specific instance of 360Siteview will help AAIS Members to more effectively compete against larger insurers with more robust technology capabilities and operating budgets.
"We are very much looking forward to working with AAIS and its many Members," said Andrew Peet, head of operations for the Americas for 360Globalnet. "We plan to start the new year by offering assessments for organisations around digital readiness, and by holding regional round-table meetings to discuss and promote digital transformation."